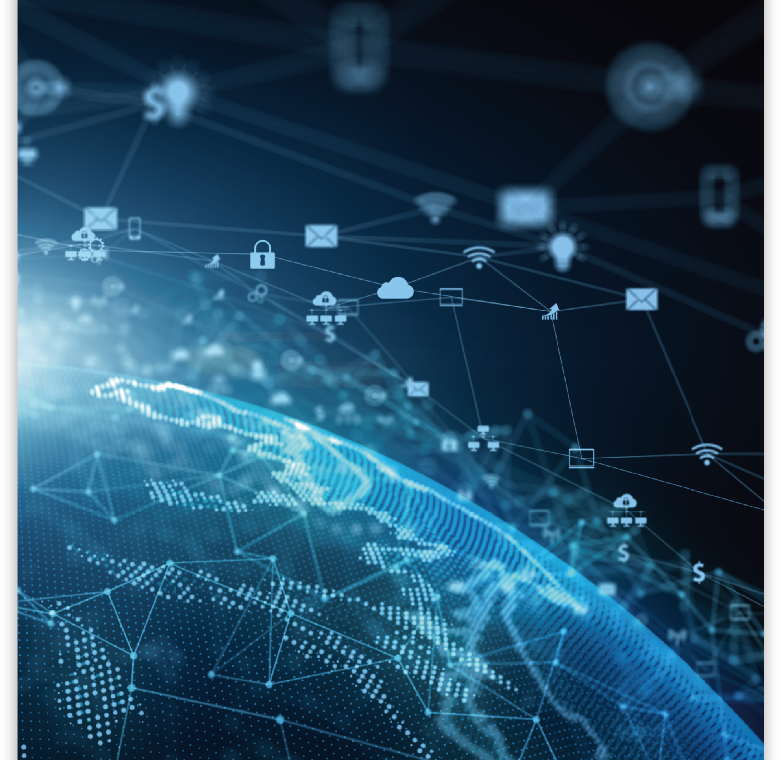 DHC Cloud Data Service:
DHC Cloud Data Service is a cloud-based management system that helps you to manage the battery test data by automatically collecting the test results from different testing equipment, branches and locations once the cloud is enabled via subscription codes.
You can easily sort and analysis the data from the dashboard of the cloud service, and further benefit from the cost reduction of labor, purchasing, inventory, and better customer satisfaction.
No matter you are running a business of manufacturing starter batteries, auto repairing, road side rescue service, or even delivery convoys, data management of the battery testing is one big thing that keeps your business on running.
Advantages Of DHC Cloud Data Service
Compatible with DHC testers
Monitor daily workshop status

How many cars come, how many tested, results?

Multi-workshop management

Review comprehensive reports of all workshops

Road side service fleet management

Every rescue truck comes with a battery tester
Every battery test brings opportunity of battery sales

Record and manage customer data

Improve customer Satisfaction
Implement promotion activities
Inventory Control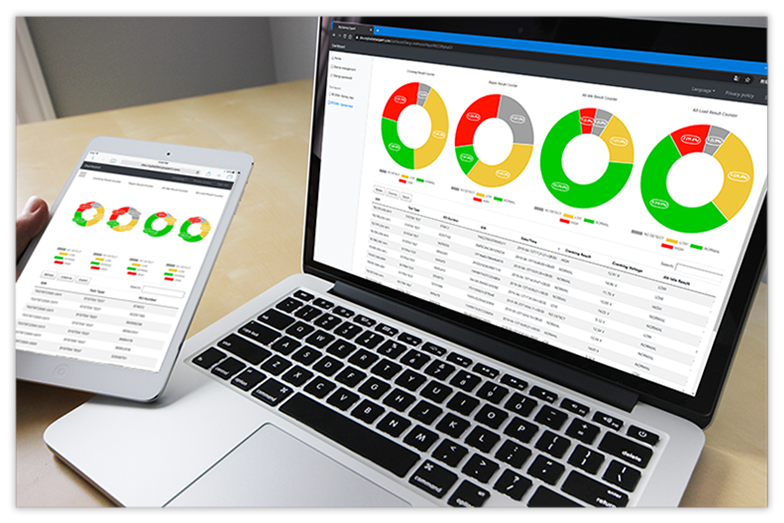 What's on the Cloud?
Web Based Test Result Center, stores all test results!
View On-Line Or Export To Excel
On-Line Search & Filter Function
Find The Data You Need In A Click!